Craftholic, made in Japan
---
Craftholic originated in Japan in 2008. The renowned designer Ikuko Yamamoto created the mythical world of the CRAFTS: 4 special and irresistible cuddly friends KORAT the Cat, LORIS the Monkey, RAB the Rabbit and SLOTH the Bear, who with astonishment explore the human world.
Ikuko regularly designs new collections, including some limited versions, always with an eye for details and finishing. Each collection therefore bears a unique stamp of creativity and craftsmanship. The hug cushions are not only cuddly companions for all ages, but also fit into every living room as a decoration piece.
After many successful years in Asia, Ma'Jimo brings the CRAFTS to your home for the first time. Lots of fun!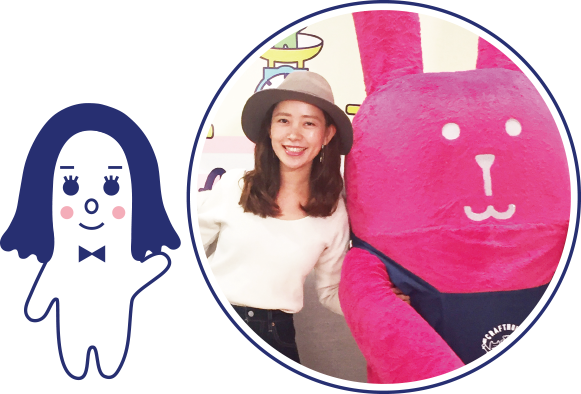 Craftholic designer Ikuko Yamamoto